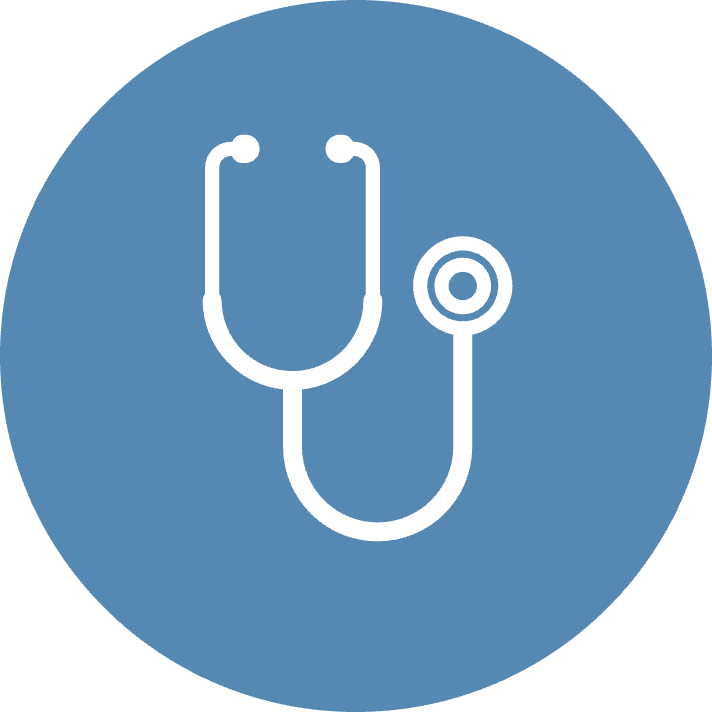 Directors of clinical training, supervisors and medical education officers can use the JDocs Framework as a tool to support assessment of the prevocational doctor's progress against the relevant learning outcomes and expected levels of competency. It can also be useful in identifying gaps in learning and training, and in guiding relevant and appropriate clinical development.
Key clinical tasks have been developed to support the Framework and are intended as a guide for Supervisors to provide feedback on the workplace performance of the prevocational doctor.  The Key clinical task describes the professional role undertaken by the prevocational doctor, e.g. lead a ward round.  The competencies of the JDocs Framework describe the characteristics of the prevocational doctor (skills, knowledge, attitudes).  Supervisors can therefore observe prevocational doctors performing a variety of clinical tasks and judge their performance against the defined standards (building blocks of the clinical work) of the JDocs Framework and provide feedback.
Key Cincal Tasks in your hospital
Interns

 

JHOs/HMOs

 

Doctors could be assessed at the beginning and/or end of their internship to gauge their progress in Leading a Ward round? Are they ready to move to entrustment Level 2?

 

Use as a benchmark for doctors transitioning from Intern to PGY2 - can they competently perform a Ward Round under direct supervision?

SHOs/RMOs

 

Gauge level of doctors' performance and provide guidance and feedback to help progress to supervision level 4.

PHOs

(unaccredited registrars)

 

Use as a benchmark for those doctors transitioning to an unaccredited role to ensure they can demonstrate expected standards and performance required.
 

The surgical unit could select a number of key clinical tasks they see as high priority for doctors to be able to perform unsupervised as they transition to the unaccredited role (SET ready).

 
The College will continue to collaborate with hospitals to discuss further the ways in which the JDocs Framework can be recognised to complement existing prevocational training programs and identify opportunities for feedback and assessment.