Are you: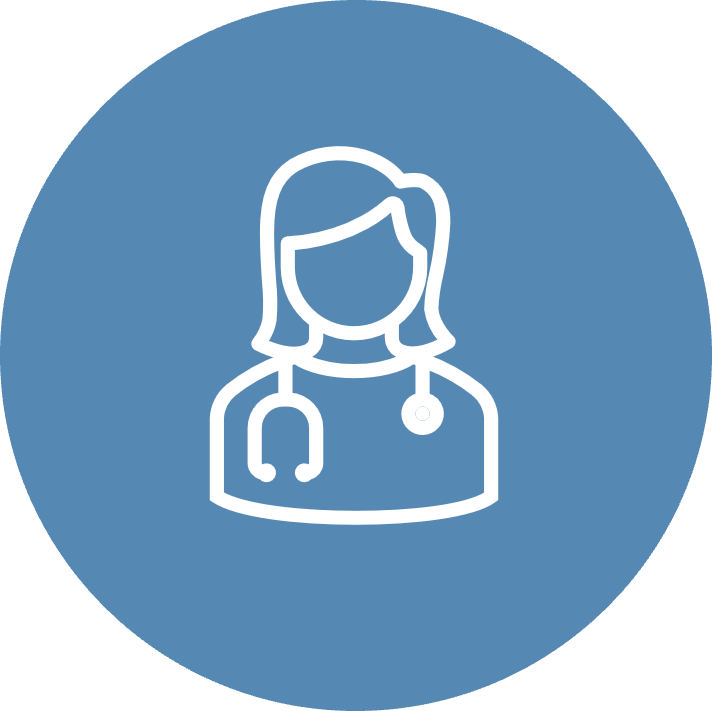 a newly qualified doctor?
interested in pursuing a career in procedural medicine?
unsure of the requirements for specialty training?
Then JDocs can assist with career pathways for those doctors interested in surgery or other procedural medical careers.
Any medical specialty is more than simply having a great knowledge of the body, its systems and what can harm it. Not only do you require an excellent knowledge of anatomy, physiology and pathology, you also need to have the interpersonal, professional and cultural awareness skills that allow you to listen, lead, learn, effectively communicate, make appropriate decisions, empathise and understand.
Where will I specialise?
Having some idea about where you might like to specialise will allow you to get the most from your initial years of postgraduate work and experience. Similarly, you might find that surgery is not for you, however, you will be able to take the skills you have developed through JDocs into another area of clinical practice. With patient-centred care and multi-disciplinary practice at the forefront of clinical outcomes, understanding the positioning and experience of your surgical colleagues is beneficial for everyone.
Am I ready to apply for specialty training?
There are a number of work-based assessments used in the clinical environment, and the College does not favour any particular type.
To help relate the Framework to the workplace, the College has developed key clinical tasks.  Each task, applicable to procedural careers, describes real clinical work that identify the skills, knowledge and attitudes that you should be able to demonstrate as you progress through the early postgraduate years (PGY). Proficiency in these tasks should be achievable by PGY3 to ensure readiness to apply for speciality training, including surgery.
The doctor is encouraged to seek supervisor support to be observed on a number of occasions, to gauge their current level of proficiency in performing a task.  In addition to any verbal feedback, a  Supervisor may use the competencies of the framework to help guide further development of relevant skills, knowledge and attitudes to proficiently perform a task unsupervised (with supervision at a distance). Successful completion of a task at Supervision level 4 demonstrates the doctor can perform the task safely and reliably without direct supervision.
All specialty training boards have introduced the successful completion of the GSSE as a mandatory eligibility requirement for application to SET.
What is available to me when I subscribe to JDocs?
As a subscriber of JDocs you have access to:
self-assess progress against the learning outcomes of the Framework and check your progress against each of the surgical ten core competencies

Online surgical skills logbook tool - MALT

Key clinical tasks

record evidence of your clinical experience, achievements and assessments (e.g. certificates, end-of-term report, Mini-CEX, DOPS, key clinical tasks)

extract a report of assessments, experiences and achievements that can support application to advanced/procedural specialty training